Freelance Consulting Services
Digital IC Design
Experience in design and specification of IP modules as well as SoC integration and digital verification.
Firmware Development
Many years of experience in firmware development for various embedded systems.
Fpga Development
Extensive experience in ASIC emulation on FPGAs as well as general FPGA development.
Test Automation
Experience in implementing automated test suites in continuous integration environments.
About me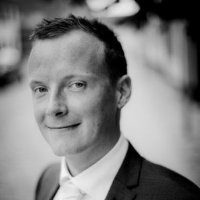 Jens Skovgaard Svane
MSCEE from Technical University of Denmark and Texas Tech University. More than 15 years of experience from the semiconductor and electronics industry. Founder of Bit Better Technology ApS.